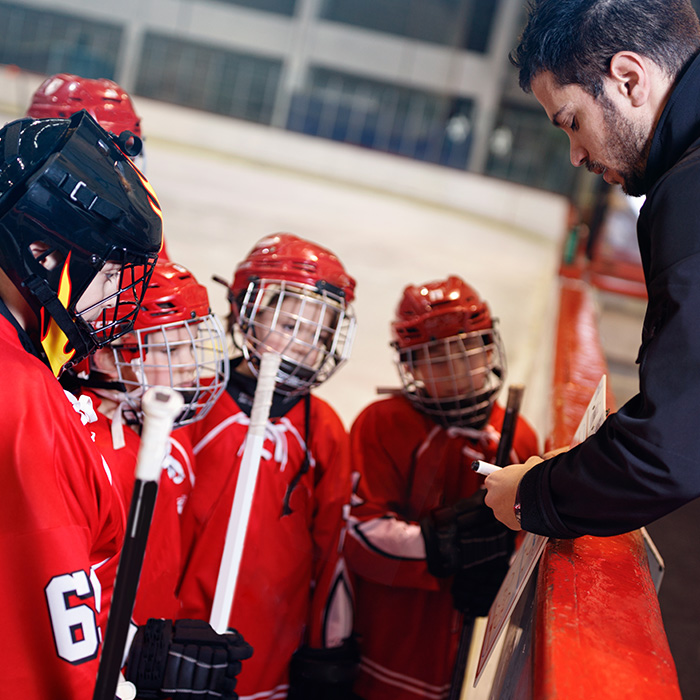 OTM TRAINING
YOUNG ATHLETE PERFORMANCE
Our athlete performance training program is individualized to each athlete specifically. The program as a whole is focused on all aspects of strength and conditioning that will help the athlete progress in their sport. This unique program also takes a view on injury prevention exercises as well as energy system conditioning to help the athlete's longevity in their sport. With simple technique and basic form we will focus on:
Speed
Power
Strength
Acceleration
Flexibility
Plyometrics
Foam Rolling
Medicine Ball work
Injury prevention
Recovery
Multidirectional work
Work With a Private Fitness Trainer
On The Marc Training is proud to offer training and development for young athletes. Our staff consists of certified and experienced professionals who specialize in sports performance, and we offer a variety of services that can help young athletes develop skills and improve athletic performance. These services include strength and conditioning, speed and agility training, and nutrition counseling. Every athlete is different — and that's why we take the time to assess your needs to come up with a plan that's right for you. Whether you're a parent helping your child reach the next level or an accomplished student-athlete, we'd love to help.
Contact us now to schedule a free consultation to learn more!