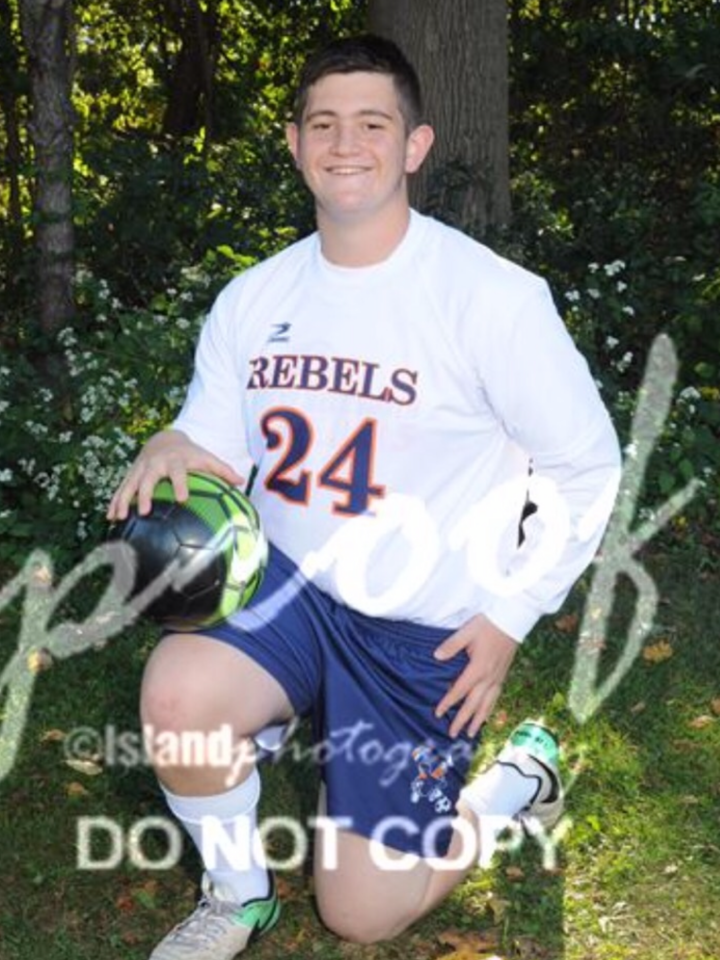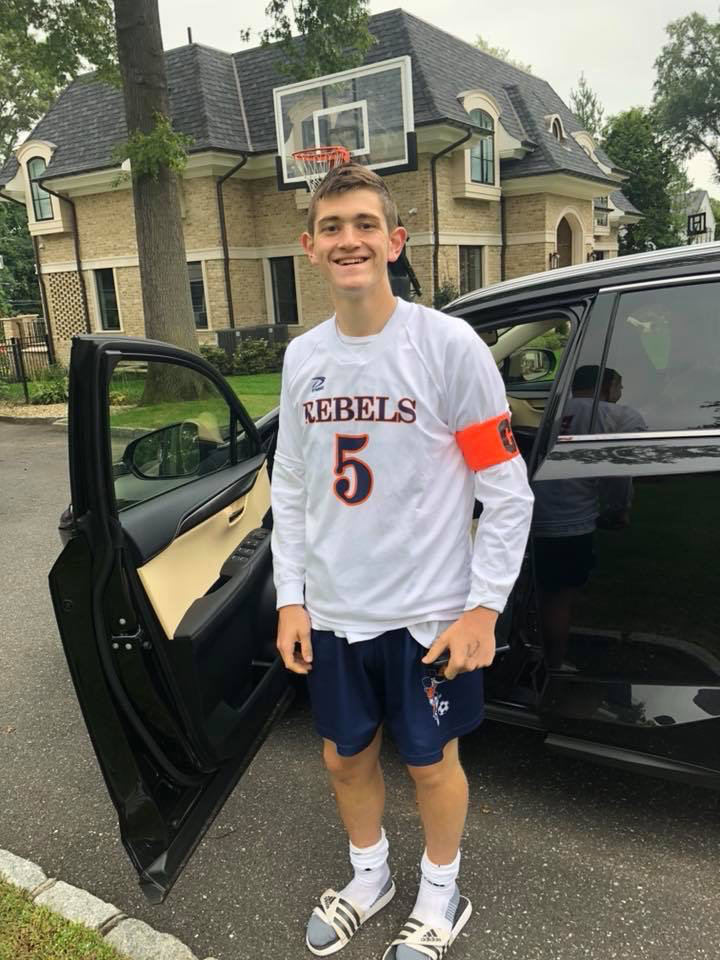 OTM Training
TESTIMONIALS
"OTMTchanged my life.
I lost 60 lbs with OTMT.  That's me with the Rebels Jersey.
"My staff is so much more productive on the days we train with OTMT.  The energy is evident."
"OTMT comes directly to my office three times a week before I start work. It absolutely gives me a great mindset and great energy to get through the entire day. The results are real and I highly recommend OTMT to keep you motivated and feeling fantastic."
"I began training with OTMT six weeks after giving birth to my second child. They helped me not only lose my baby weight and then some, but helped me to define and tighten my trouble areas. It has been two and a half months and my strength and endurance is better than before I was pregnant".
"OTMT is awesome. They take time to learn your specific needs and designs your workout to fit you. I have chronic issues from a back injury and OTMT focuses on exactly what I need. I always feel great after a workout!"
"I assumed that approaching the early seventies was going to be a time marked by falls, isolation, and boredom. I was wrong. I train with Marc and his staff three times a week and found myself focused and taking strides forward in my everyday life. They have helped me conquer my fears by devoting their energy into helping me make my daily life a bit easier."
"I have been working out with OTMT for approximately 3 years. I go through phases of motivation, however knowing that one of their trainers is meeting me at my house at 8 am, I kind of don't have a choice and it pushes me to work out. If I had to motivate and actually get into my car to go to the gym and make a class at a certain specified time, I know I wouldn't do it. OTMT sends amazing certified trainers that motivate me by changing up the workouts and pushing me to work my hardest. I highly recommend OTMT to anyone that wants to improve their health and fitness level".
"OTMT provides a personalized, flexible and effective program that results in improvements in strength and flexibility in just few weeks. The staff is friendly and customer oriented. They make it fun. So it is easier to comply with the program. It really works".
"Marc is a stud when it comes to learning and training. I've been training athletes for 15 years and everything from his education to his constant learning gives him amazing tools to better any client and make any athlete a beast".