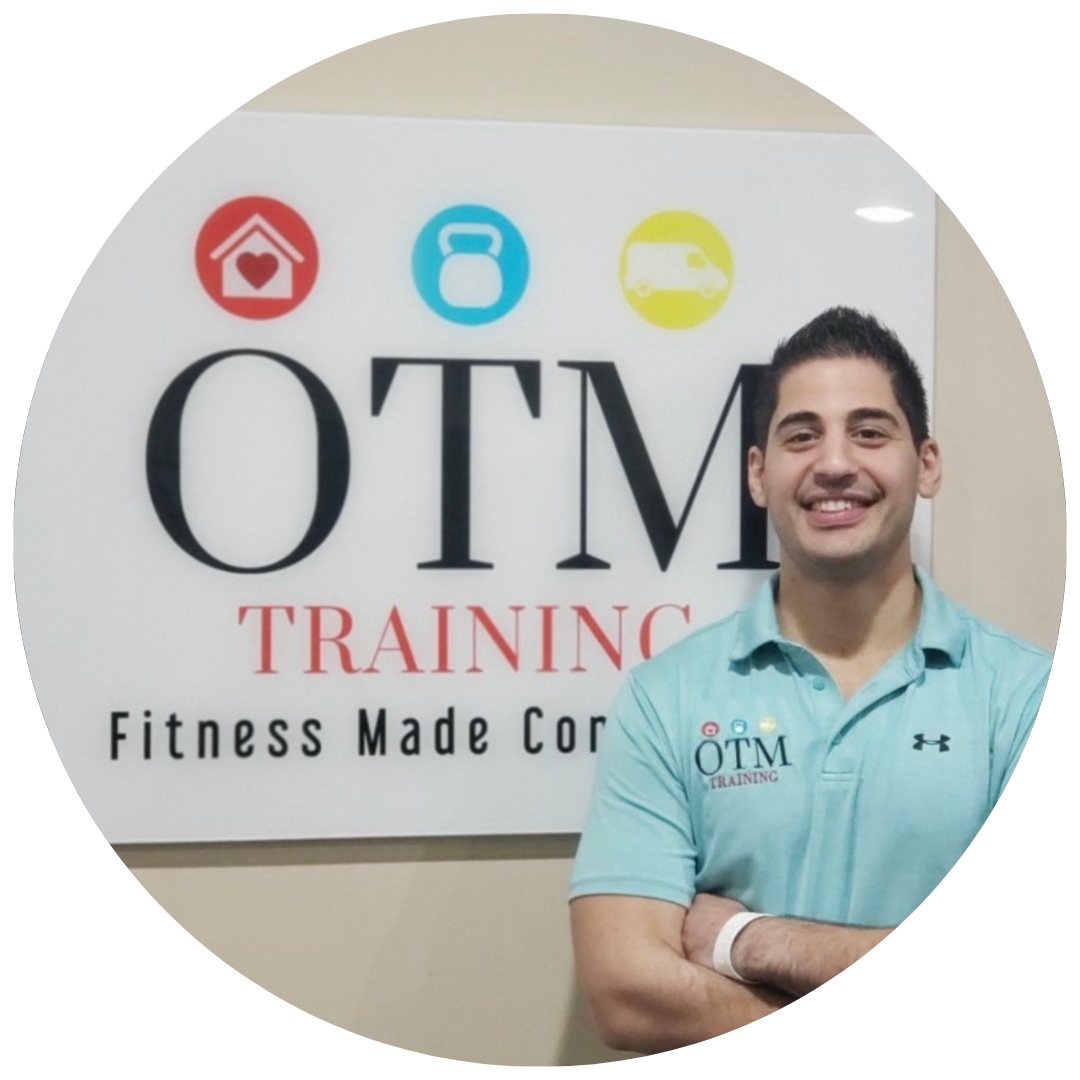 OTM Training
OUR FOUNDERS
MARC BUCCELLATO B.S,CFSC, FMS, CPT
King of Long Island (2018) Long Island's Top CEO's
B.S Exercise Science Sports Studies
CFSC Certified Functional Strength Coach
FMS Functional Movement Specialist
Marc Buccellato found fitness at a young age. Being overweight as a child, Marc used hockey and fitness to help build confidence and a strong work ethic. Playing Junior A Hockey in Canada and Hockey for Rutgers University furthered that passion for fitness. After graduating, Marc took mentorships under some of the leading fitness entities in; EXOS, Mike Boyle (MBSC), and Charles Poliquin headquarters.
Once completing these mentorships Marc realized that he wanted to change people's lives for the better and be his own boss. This is where the humble beginnings began from a garage in Queens, NY. Wanting to grow brought Marc to the realization that he needed to build the On The Marc Training™ concept, making fitness convenient and bringing the gym to you.
In 2013 the On The Marc Training™ vision began. Being very vocal, Marc learned how to build and maintain relationships early on in his career, which has lead to success. However, it was not built overnight. Through hard work and determination over the years Marc and his team have found the tried and true processes for a plug and play method of mobile training.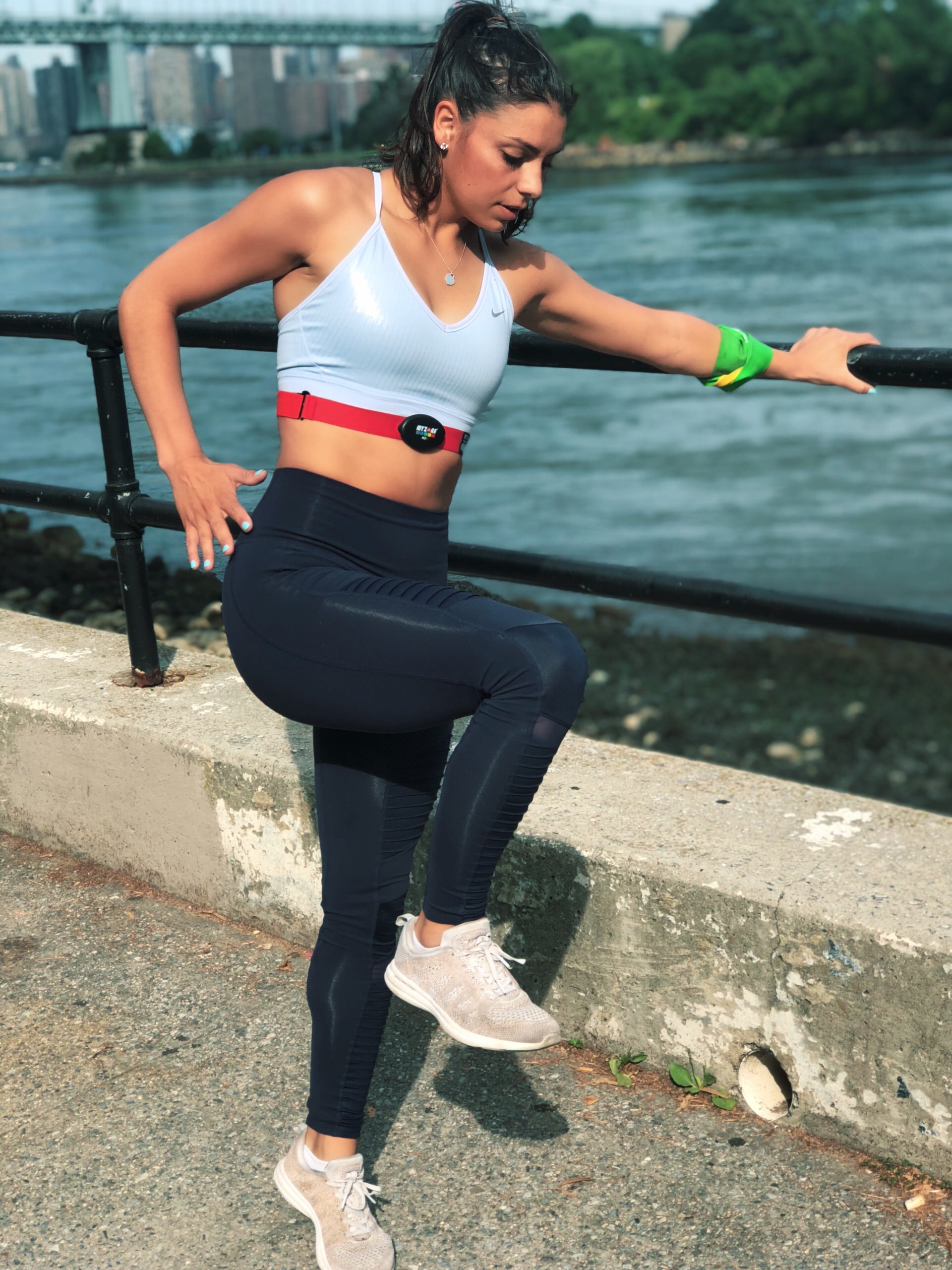 OTM Training
OUR FOUNDERS
MONIQUE BUCCELLATO RYT-200, B.S,CFSC, FMS, CPT
Originally from Phoenix, Arizona, Monique began her fitness career at a young age, winning several State, Regional, and National competitions in gymnastics. She was named Arizona's Gymnast of the Year in 2008 and achieved the status of International Elite.
Monique "Mo" received a full gymnastics scholarship to UCLA and competed all four years. During her years with UCLA, she received many honors and awards including: NCAA National Champion and All- American.