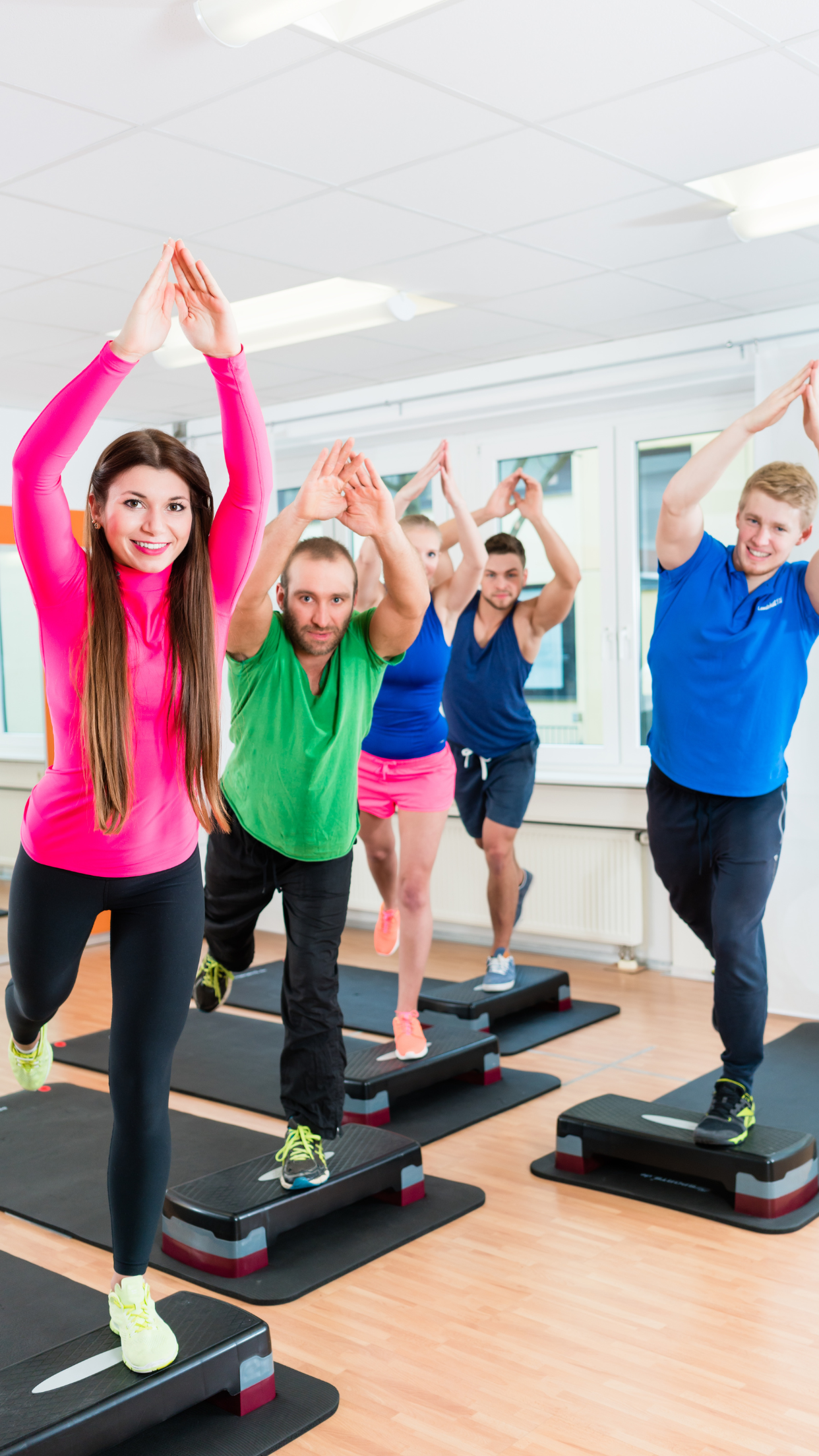 OTM Training
Frequently Asked Questions
OTM Training
Corporate Memberships
What is a corporate wellness program?
OTM Training's Corporate mission is to break the stigma of Wellness just consisting of physical activity. Adding a multidimensional wellness facette to your company is our goal. With everyone always being "on the go" with a hectic schedule and chaotic lifestyle, wellness at your fingertips at your company is super beneficial for a productive daily environment.
What are some types of services you provide for corporate wellness programs?
We provide fitness classes, yoga, meditation, massage therapy, manual stretching therapy and more!
Do you offer classes virtually?
Yes, we offer our services either virtually or in person.
What is the min/max of participants in a wellness program class?
Ratio of Employees to Trainers is 25:1 in person. Virtually there is no limit.
We are a small company and have a small budget, would we be able to still participate in wellness for our employees?
Yes, we cater to all company sizes.
What are some benefits to my employees for implementing a wellness program?
Along with building team morale and a healthier culture, our goal is simple; less claims and less insurance cost. Certain claims will be noticeably tracked down such as cholesterol medications, high blood pressure medication and certain doctor visits. The bonus is it is a fixed cost and not charged by usage. One less doctor visit per employee per year will become a drastic financial benefit.
What are some options of your services if my company hired you?
We offer virtual training on our live stream platform, videos on demand on our mobile app and in person services at your office.
Does my company have to be self insured?
We accept companies with any and all insurance plans.