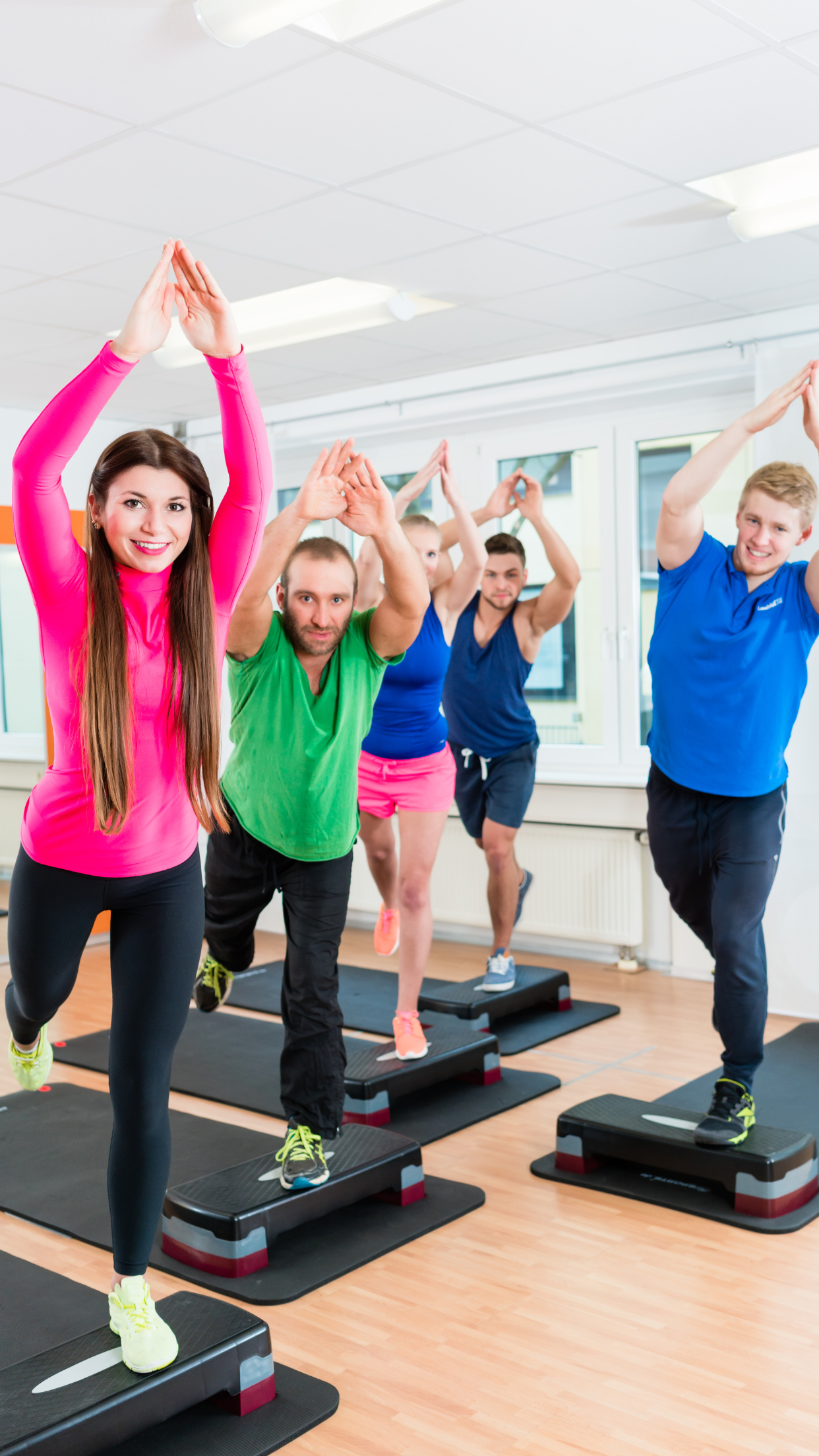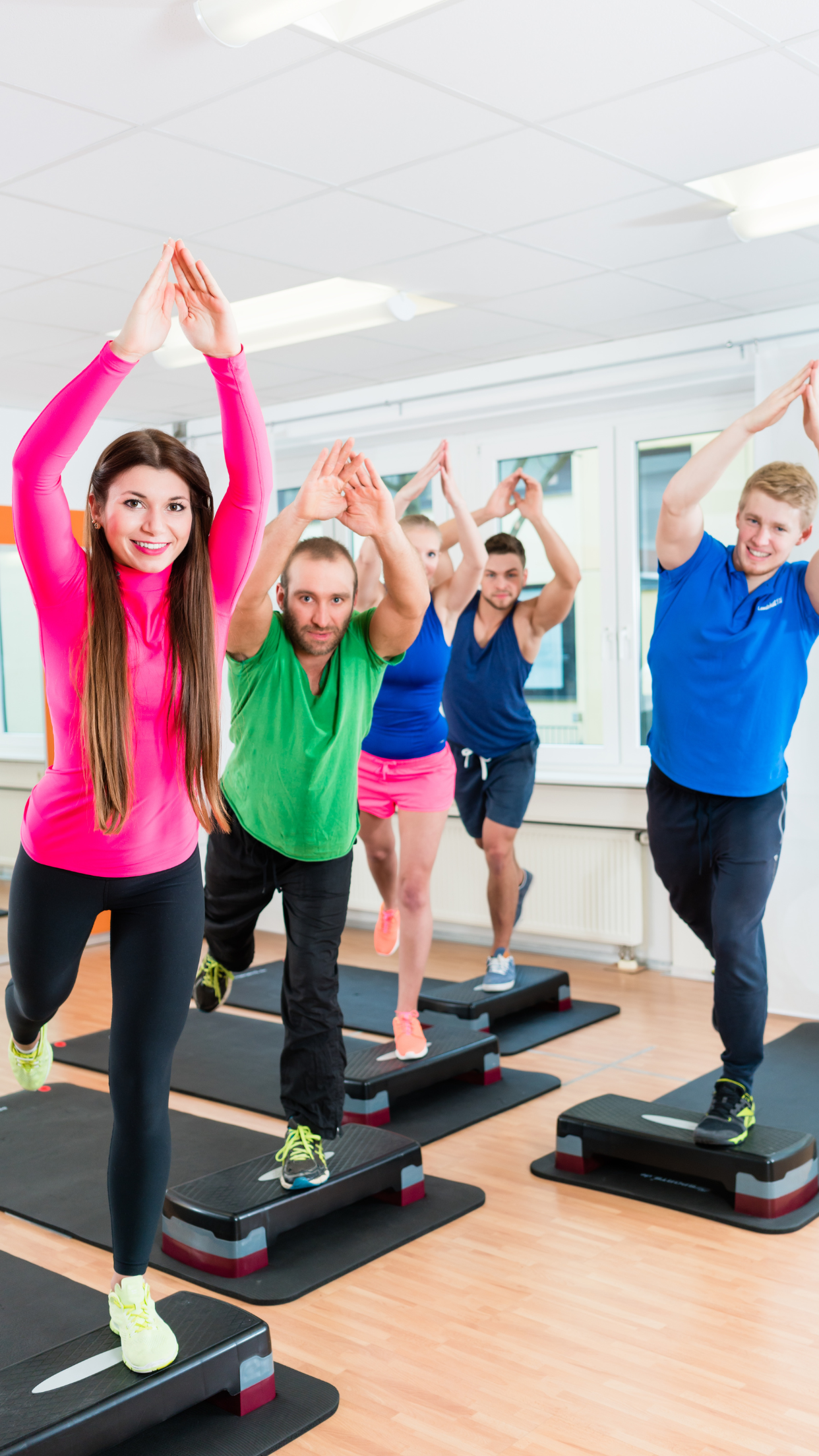 OTM Training
Frequently Asked Questions
What type of exercises can I do at my workplace?
We recommend starting with the beginner videos as well as the "At Your Desk" videos to get started with simple movements.
Who do I contact if there is a technical issue?
You can fill out the "Contact Us" form in your profile section along with the "Support Chat" with any questions you may have and we will get back to you as soon as we can!
Is equipment needed for these workouts? If so, where do I purchase it?
We offer a variety of workouts that consist of just bodyweight. If you are looking to enhance your fitness journey with equipment, you can go to our home page and click the link to Perform Better which is where we would recommend getting started!
What type of classes do you offer?
We offer a variety of classes from High Intensity to Meditation and we cater to every fitness level. We have beginner, intermediate and advanced classes to choose from!
How often do you add new classes to the exercise library?
New content will be added Bi-weekly. We will be  uploading new and exciting classes to our On Demand Library. You will receive notification when new classes have been uploaded.
Is my family allowed to join in on the experience?
Yes. The company code can be shared within the household and the whole family can experience all different types of workouts for any age!