Improve mobility, stability, and flexibility to help prevent injury before it happens
The goal of physical therapy is to optimize physical function, enhance mobility, improve quality of life, and empower you to actively participate in your own care.
Our Doctor in Physical Therapy has built routines that can improve strength, flexibility, and overall stability to last a lifetime. Through these videos, you can learn preventative practices for the whole body to stop injuries before they happen.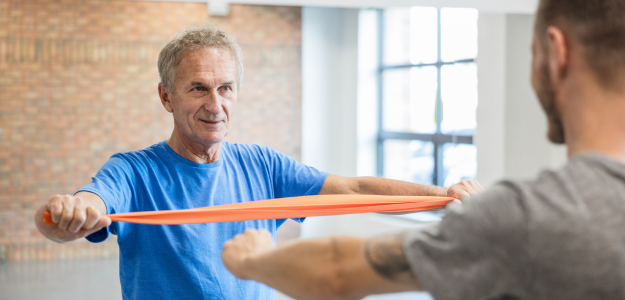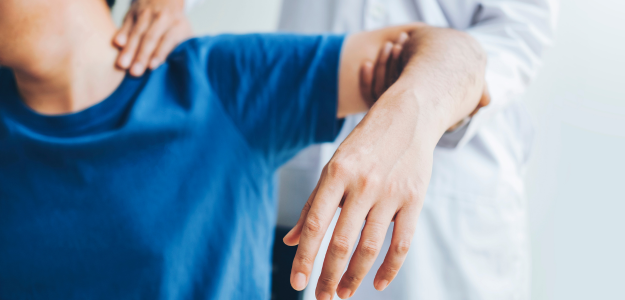 Education and guidance on injury prevention techniques, ergonomic principles, and healthy lifestyle practices
Our current society tends to promote long hours of sitting, working on a computer, or staying hunched over to use our phones. After a long and tiring day of work, we may do the same thing as we sit on the couch watching TV. Instead, log onto OTM training and access our library of Physical Therapy training videos. 
Learn how to loosen those tight shoulders, relieve that low back pain, and un-do that stress built up around the neck and hips. With our in house physical therapist continuously adding new videos, there's no doubt you can build a routine that helps you undo years of built up stress and tension.
Prevention, rehabilitation, and pain management
Explore the body from head to toe and learn how to maintain optimal physical health, restore function, and help prevent disability.
Our concise high-quality videos provide information helping you quickly and easily learn how to improve your body in under 5 minutes!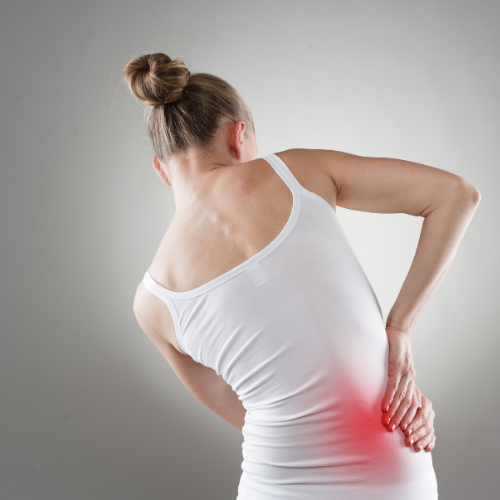 HIp Pain
Focused on helping you quickly and easily learn how to relieve hip pain. Our videos go over movements that release tension in focused areas as well as videos that demonstrate corrective exercises to improve hip function and mobility.
Neck Pain
Say goodbye to neck pain! We go over specific movements and exercises to help you release tension and achieve fast and lasting relief. Our step-by-step tutorials provide detailed instruction and make it easy to follow along, helping to make your neck pain disappear.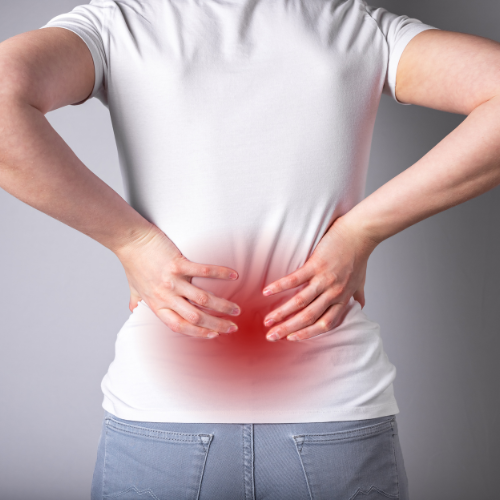 Lower Back Pain
Learn how to release tension and go over movements to help alleviate your low back pain.  Learn how to correctly move, stretch and release tension in your back.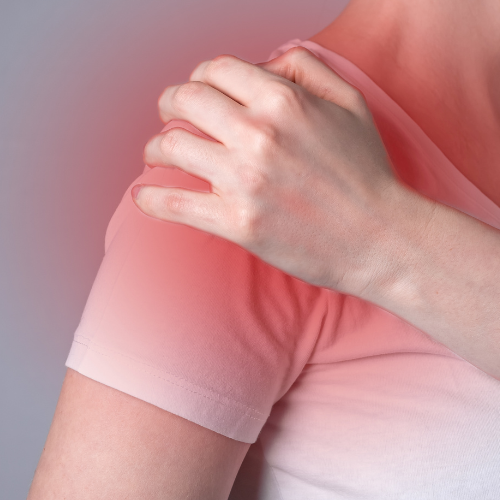 Shoulder Pain
Learn how to release tension and increase mobility to keep your shoulders and neck in the best condition.