Convenient, Accessible, On-Demand Wellness
Content Designed to incentivise Fitness for Employees OTM training curates a unique fitness incentive program with a variety of wellness content made accessible through our app anywhere at any time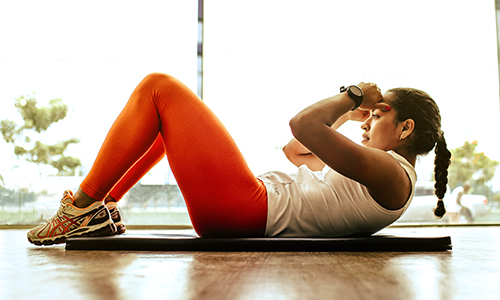 Fitness
You don't need access to a gym or high-tech equipment to get in shape! Use our library of 500+ videos to cultivate a steady workout routine in your own home.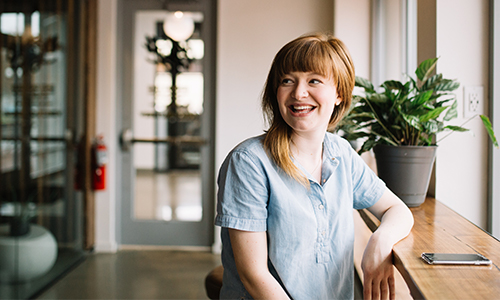 Mindfulness
Our stressful jobs often keep our body in a fight or flight state for days or weeks. Take healthy living a step further by learning how to calm the mind and relax the body through meditation, yoga, and breathwork.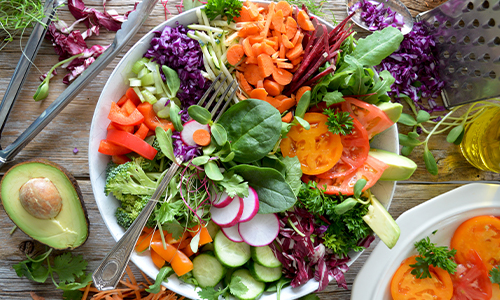 Nutrition
Nutrition is crucial to maintaining a healthy body, inside and out. We give you access to recipes, cooking tutorials, and nutrition tips and tricks.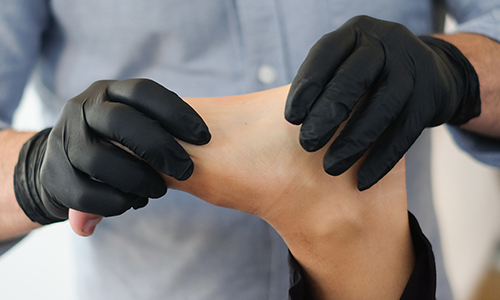 Physical Therapy
Learn preventative practices for the whole body to stop injuries before they happen. Our trained physical therapists help you build a routine increased mobility and stability.