Trust OTM Training Within Your Book Of Business
We explore the benefits of collaborating with insurance brokers to enhance your benefits solutions and achieve greater success in meeting your employees' needs. In today's dynamic business landscape, providing comprehensive and competitive employee benefits is essential for attracting and retaining top talent.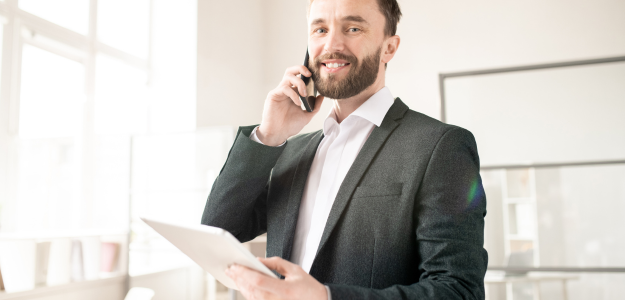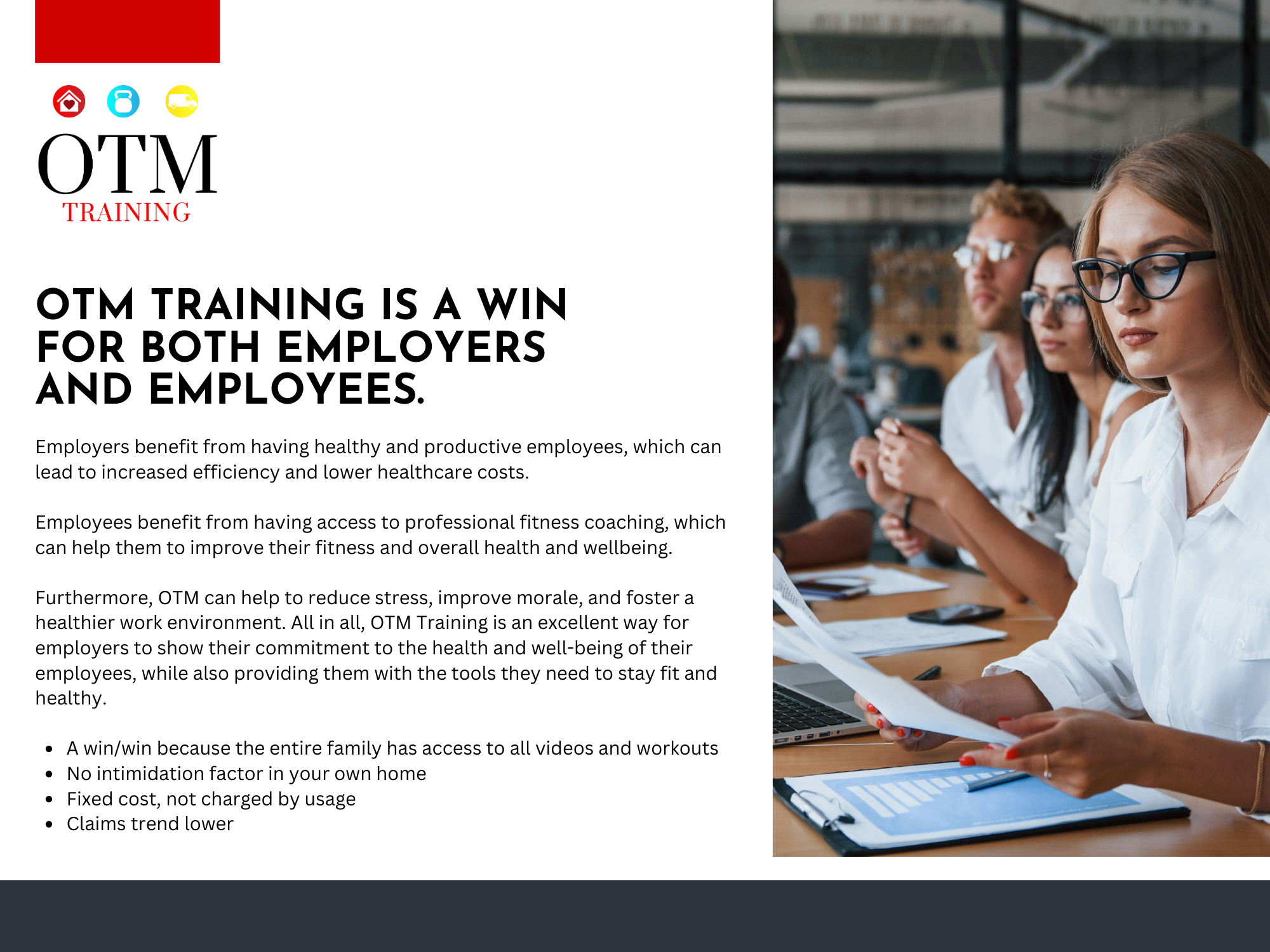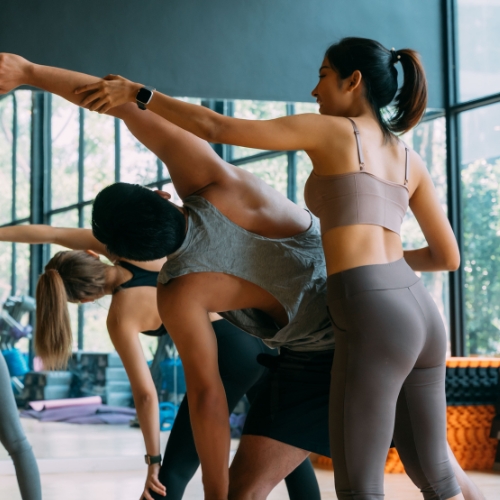 Qualified & Knowledgeable Instructors
Giving you a wellness program that caters to companies of all sizes and varying highly certified Instructors that possess expertise and in-depth knowledge in their respective fields to enhance your fitness journeys and give you an experience to remember.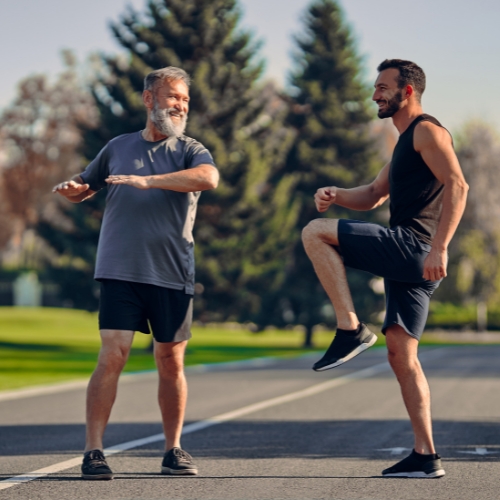 Exclusivity
Company code is provided to your exclusive company to allow users in the app. Inspire and encourage the entire household by allowing our code and services to be shared among the whole family.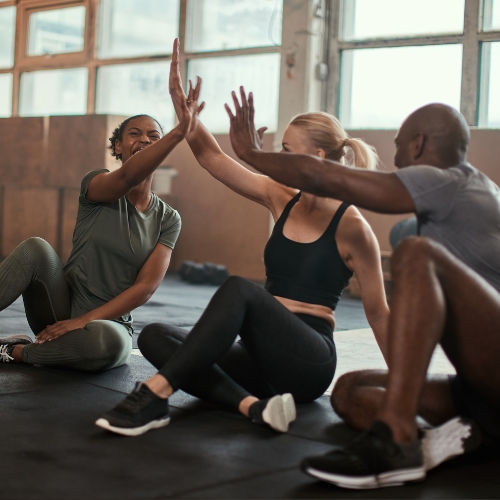 Become one at the workplace- community
Personalized monthly corporate challenges that keep your employees engaged and build team morale and wellbeing. Specific challenges cater to employees and colleagues to develop stronger relationships, enhance communication, and improve collaboration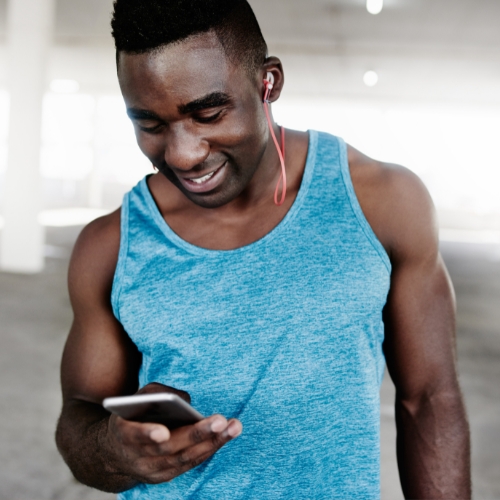 Easy Implementation & Navigation
Accessible and easy implementation includes a step by step process on downloading the app and assisting sign ups. OTM Training is found globally in the IOS & Android store.