Workout with Little Equipment. Anywhere. Anytime.
You don't need access to a gym or high-tech equipment to get in shape! Use our library of 500+ videos to cultivate a steady workout routine in your own home. We offer a variety of classes that range in both skill level and design including things like HIIT, resistance band training, yoga, pilates, and so much more.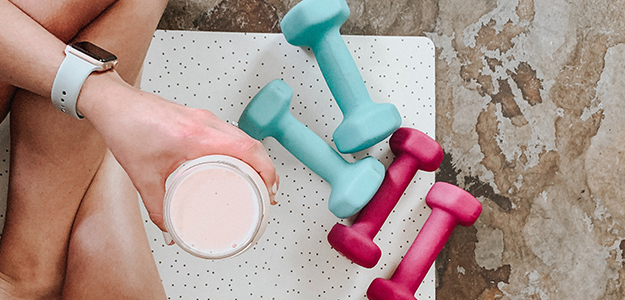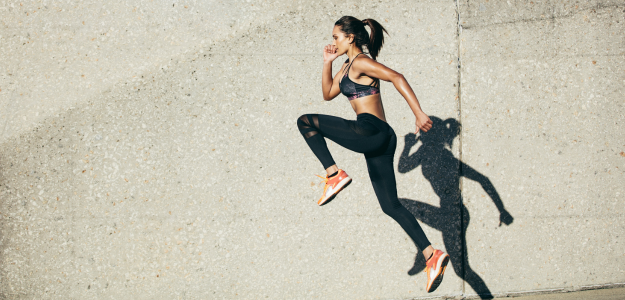 Creating a safe and energetic space for all skill levels
Our team of certified and caring instructors curate research-backed programs ranging from beginner to advanced that help you advance yourself safely and intuitively as you work on getting stronger. We constantly add new and revised programs to offer a challenging variety to your routine.
Fitness variety to motivate the mind and challenge the body
We offer a variety of categories and programs to cater to all your fitness needs and continuously update our library with new classes!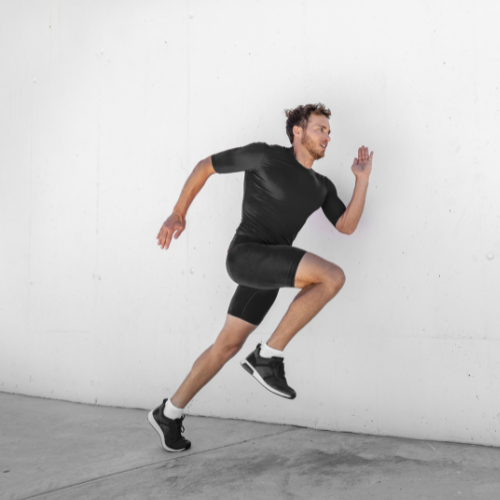 HIIT
High intensity interval training designed to challenge the body with explosive movements that are cardio driven with periods of active rest.
Bodyweight
Bodyweight training are exercise routines that primarily use the weight of the individual's body as resistance. These classes focus on building strength, flexibility, and overall fitness without the need for equipment or weights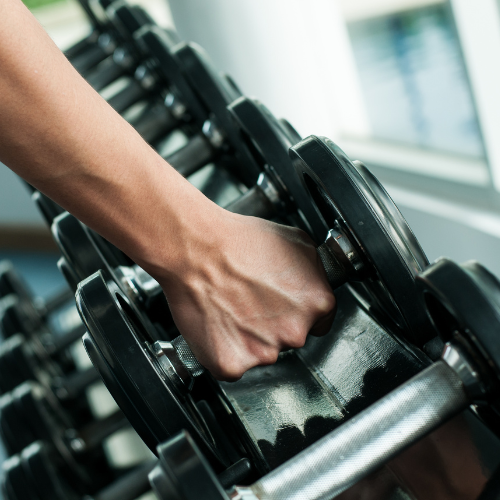 Strength Training
Strength Training is a form of exercise that focuses on building muscular strength, endurance, and power. Kettlebells and dumbbells can be an effective and versatile way to build muscle, increase strength and improve overall fitness.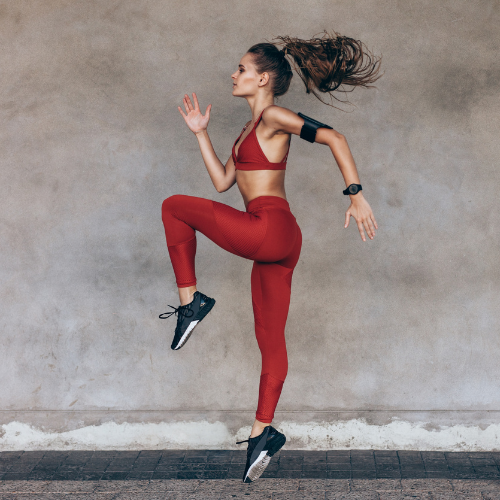 Cardio & Conditioning
Cardiovascular exercises and conditioning exercises to provide a comprehensive and challenging workout. These classes are designed to improve cardiovascular fitness, muscular strength, endurance, and overall physical conditioning.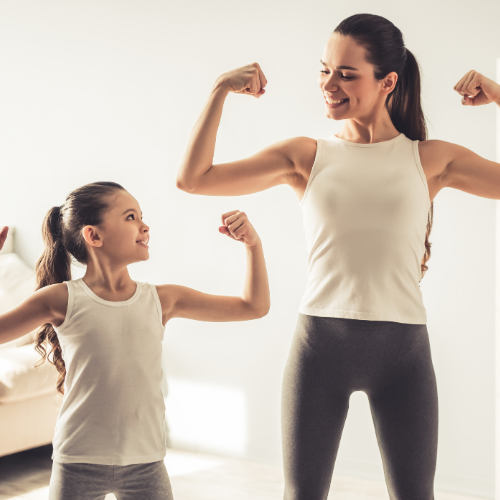 Family Workouts
Having a sense of community has proven to be a crucial part of health and well-being. We help you strengthen the bond between you and your family by curating family styled workouts that you, your spouse, and your kids can all join in on.