On The Marc Training ™
Fitness Made Convenient

Corporate Wellness
Rehab & Recovery Wellness
connect with Us on our programs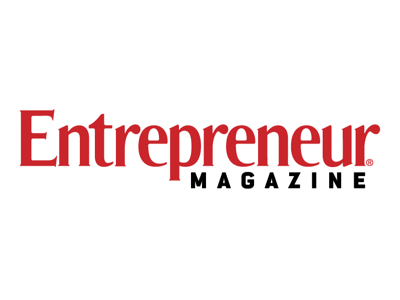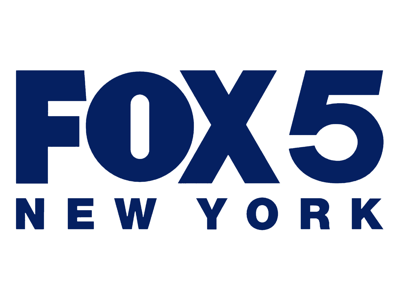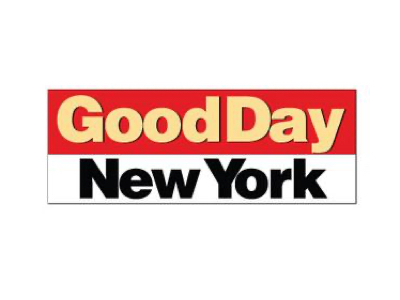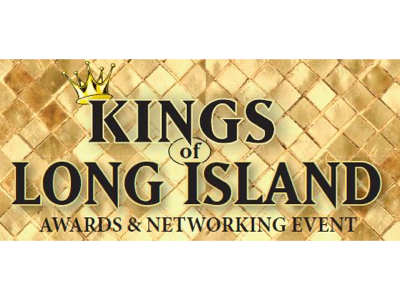 Sean Sullivan
January 11, 2022.
OTMT and their trainers or some of the best in the business. They helped our athletes during the spring the last few seasons. They are always professional and very knowledgeable about their work. Any athlete will be lucky to have them.
Joshua Graber
January 6, 2022.
Great trainers and routines. Easy to remember and always available by phone if you forget how to complete an exercise.
David Silverstein
January 5, 2022.
On The Marc is the best in local fitness options. Great training from exceptional people and they bring the entire gym to your door.
Zachary Puma
January 5, 2022.
This place is awesome! Trainers are friendly, relatable and accountable.
James Turck
January 5, 2022.
By far one of the most convenient personal trainers I have ever come across. Staff has always been super respectful and extremely encouraging. these guys never disappoint.
stelio Frankis
January 4, 2022.
Great training and phenomenal results!
Andrew delatorre
January 4, 2022.
On the Marc Training changed my life! Not only did they give me the proper instructions how to train and eat correctly, they helped me change my life from doing this as (when needed) or (phases) to making it a lifestyle. Since I met with Marc and the team my life has changed for the better and I owe them everything for helping me feel alive again. If I could give them 100 stars I would do that.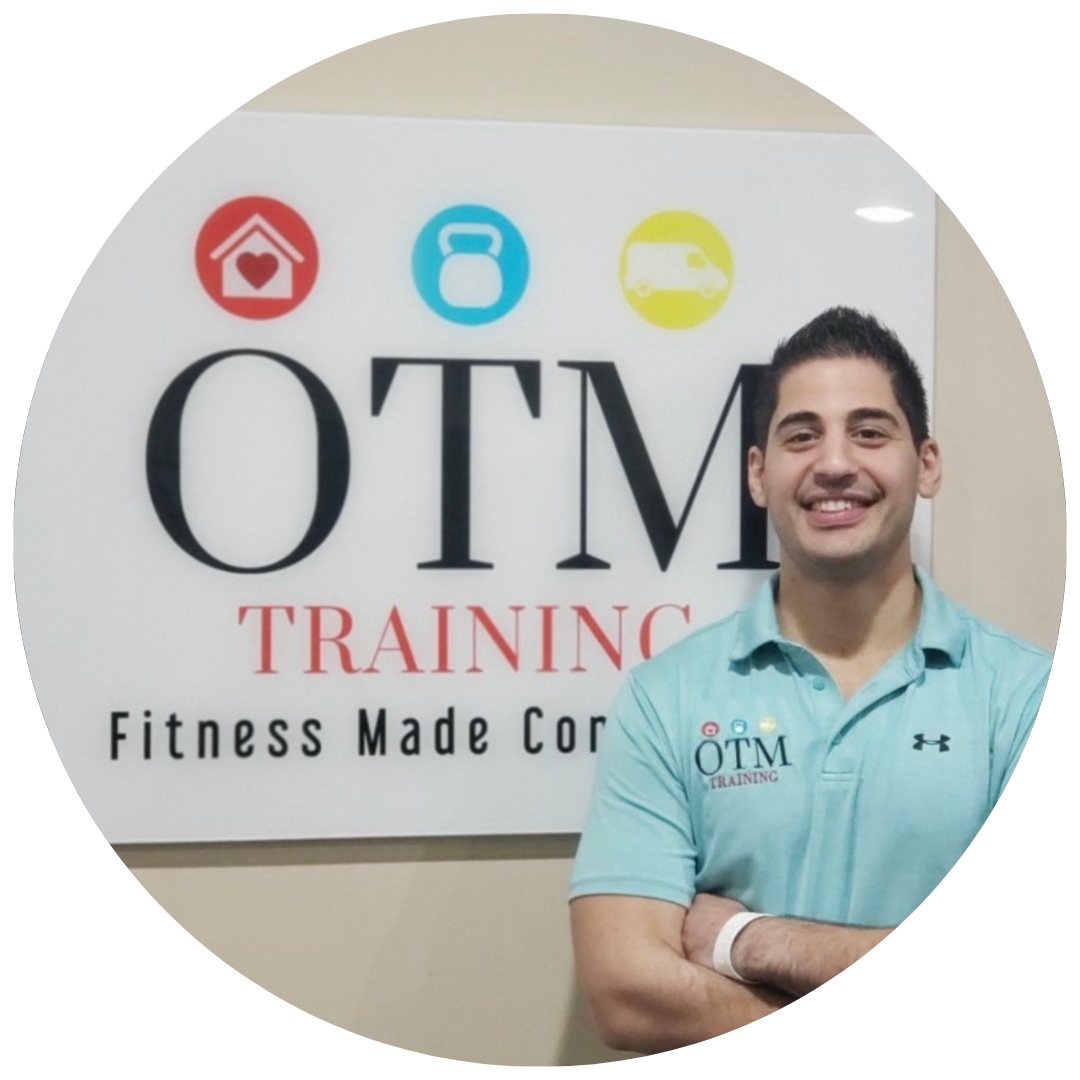 On The Marc Training is a company that provides live virtual training services and on-demand training services to help promote a healthy lifestyle. Our mission is to make it easier for individuals and groups to reach their wellness goals through our personalized, tailored training and wellness programs. 
We understand that everyone has a different journey on their path to wellness. That's why we offer a wide variety of services to meet the needs of our clients. From virtual group classes to one-on-one personal training sessions and everything in between, we make sure you achieve the results you're looking for. 
Our trainers are highly certified and experienced in their respective fields. They strive to help you achieve your goals in the most efficient and effective way possible. We make sure that our clients always have a positive, motivating experience while working with us.
At On The Marc Training, we're passionate about helping our clients reach their fitness goals. We take pride in offering a safe, motivating, and supportive environment for our clients to reach their goals. We believe that everyone should have access to high-quality training and wellness programs and we work hard to make that a reality. 
We are proud to be a part of the fitness and wellness community and we look forward to helping you reach your goals. Thank you for choosing On The Marc Training.
Marc & Monique Buccellato
Call us for fitness classes!
"I appreciate the variety in the class types & that we were able to meet with so many different instructors. I also appreciate that each trainer checked in prior to starting to see if anyone had injuries/wanted to focus on specific areas during each session. Overall, a great experience & every staff member."

– Christine (Director of HR)
"OTM Training provides a personalized, flexible and effective program that results in improvements in strength and mindfulness in just few weeks. The team comradery aspect is incredible . They make it fun. So, it is easier to comply with the program. It really works"
 – Carlo, Partner, Recruiting Firm
"Staff is very helpful and enthusiastic."

"I really enjoyed the classes I took, the instructors were great!"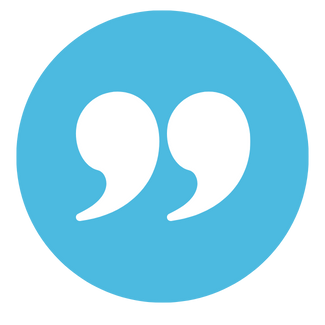 Find us on Instagram
@onthemarctraining