On The Marc Training ™
Fitness Made Convenient
Making fitness a priority just got easier. Full access to our app with research-backed programs, educational content and an online library of 500+ videos, you can prioritize your health from the comfort of your own home. Get rewarded through our Employee Fitness Incentive structure. Motivate your employees by prioritizing healthier behaviors and save on the back end with insurance claims.
Prioritizing Well-being and Health
Prioritizing well-being is essential for living a healthy, balanced life. It is important for managing physical and mental health and for finding meaning in life. When we prioritize our well- being, we make sure that we are taking care of our physical, mental, and emotional needs. This can include getting enough sleep, eating healthy foods, exercising regularly, spending quality time with friends and family, and taking part in activities that bring us joy and fulfillment.
By prioritizing well-being, we can reduce stress, improve our focus and productivity, and feel more connected to our environment and the people around us.
Not only do we cater to employees, we cater to your families!
Fitness Incentive Programs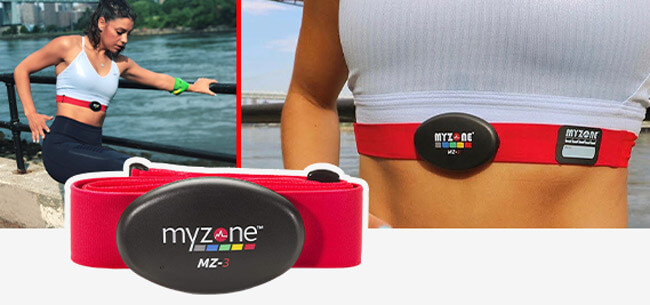 Myzone:
Allows you to monitor your employees and/or clients exercise intensity, caloric expenditure, and heart rate recovery every single session

Special discounted offer for your clients and/or employees to track progress. Try yours today!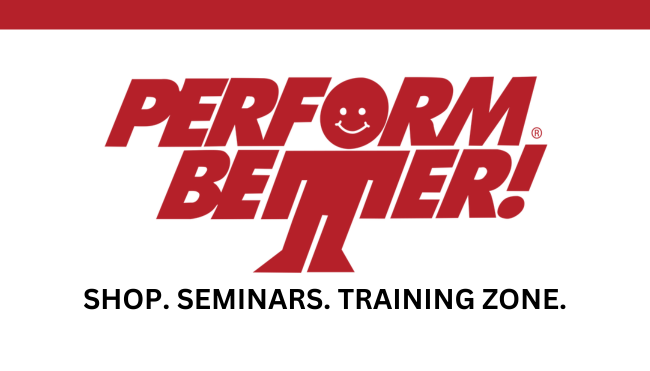 Perform Better:
Use the equipment the Professionals of OTM use
Enhance your fitness journey with the most effective equipment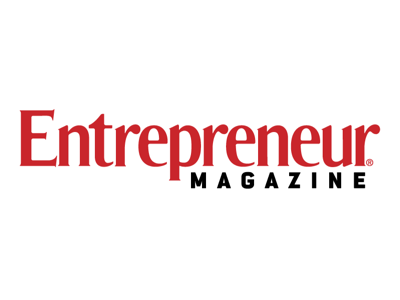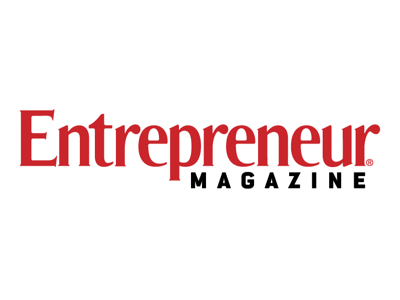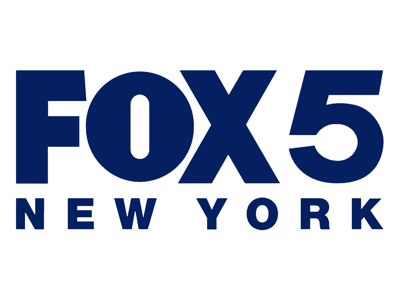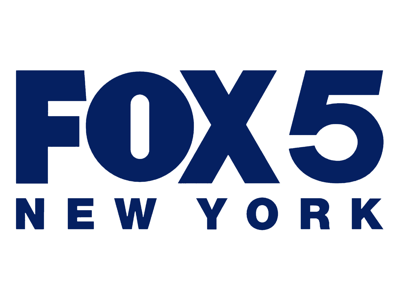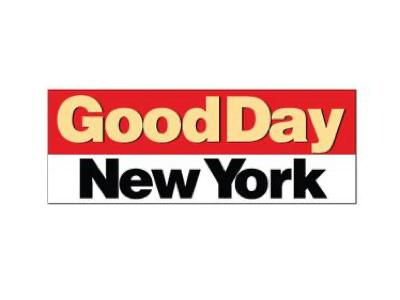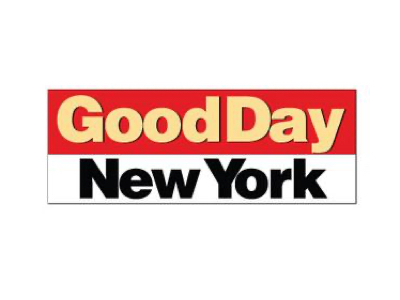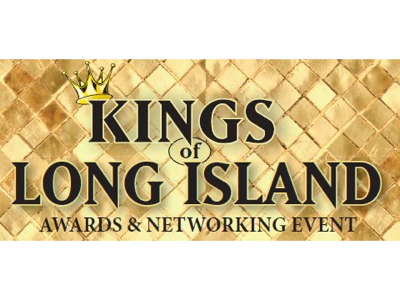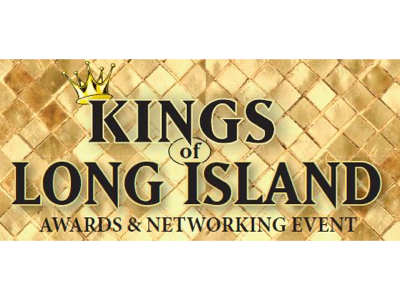 Sean Sullivan
January 11, 2022.
OTMT and their trainers or some of the best in the business. They helped our athletes during the spring the last few seasons. They are always professional and very knowledgeable about their work. Any athlete will be lucky to have them.
Joshua Graber
January 6, 2022.
Great trainers and routines. Easy to remember and always available by phone if you forget how to complete an exercise.
David Silverstein
January 5, 2022.
On The Marc is the best in local fitness options. Great training from exceptional people and they bring the entire gym to your door.
Zachary Puma
January 5, 2022.
This place is awesome! Trainers are friendly, relatable and accountable.
James Turck
January 5, 2022.
By far one of the most convenient personal trainers I have ever come across. Staff has always been super respectful and extremely encouraging. these guys never disappoint.
stelio Frankis
January 4, 2022.
Great training and phenomenal results!
Andrew delatorre
January 4, 2022.
On the Marc Training changed my life! Not only did they give me the proper instructions how to train and eat correctly, they helped me change my life from doing this as (when needed) or (phases) to making it a lifestyle. Since I met with Marc and the team my life has changed for the better and I owe them everything for helping me feel alive again. If I could give them 100 stars I would do that.
"I appreciate the variety in the class types & that we were able to meet with so many different instructors. I also appreciate that each trainer checked in prior to starting to see if anyone had injuries/wanted to focus on specific areas during each session. Overall, a great experience & every staff member."

– Christine (Director of HR)
"OTM Training provides a personalized, flexible and effective program that results in improvements in strength and mindfulness in just few weeks. The team comradery aspect is incredible . They make it fun. So, it is easier to comply with the program. It really works"
 – Carlo, Partner, Recruiting Firm
"Staff is very helpful and enthusiastic."

"I really enjoyed the classes I took, the instructors were great!"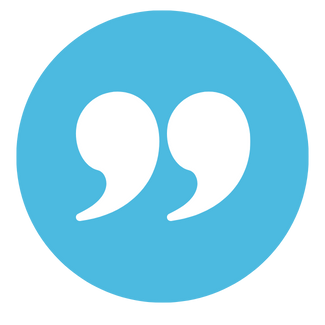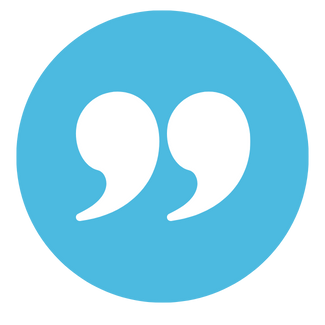 Find us on Instagram
@onthemarctraining