360 Degrees of Fitness
No matter who we're training, we take a comprehensive approach, emphasizing speed and strength as well as longevity and injury prevention. We care about our clients, so it's not enough for us to just get them into shape. We want to teach them, especially young athletes, how to maintain that shape, avoid injury, and get the most out of their fitness experience.

Speed
Acceleration, Deceleration, Linear and Lateral Movement Techniques, Running Mechanics, Footwork.

Game Ready Preparation for all Athletes
Game Ready Preparation for all Athletes.

EXPLOSIVE POWER
Olympic Lifting, Plyometrics, Medicine Ball, Jumping & Landing Techniques.

STRENGTH
Functional Approach, Thorough Instruction, Focus on Upper Body, Lower Body & Core.

FLEXIBILITY
Foam Rolling, Various Forms of Stretching, Muscle Activation.

INJURY REDUCTION
Identify & Correct Muscular Imbalances, Balance & Stabilization.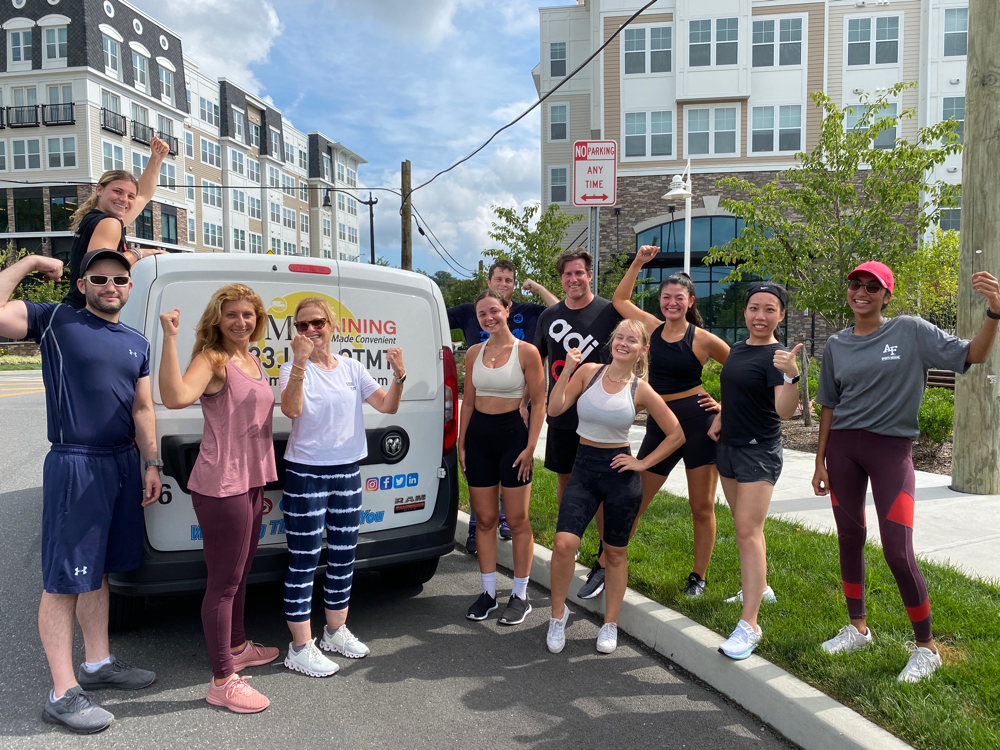 1 on 1 and Group Training
Our Adult training program is tailored to each person individually. If your goal is weight loss, simply to be healthier, improving endurance and cardiovascular, improving strength gains or preventing injury as you age, we can help you. We focus on full body workouts that include upper and lower body strength and flexibility. We are here to help your daily life be that much easier by increasing your movement and energy levels.
The Personal Training program is designed for people who want an individualized 1:1 relationship. Semi Private training is generally 2-4 clients to a trainer
The main reason people choose personal training is to achieve a specific goal they want, including losing body fat or building muscle. For a less motivated individual, this program is ideal. We will keep you on track.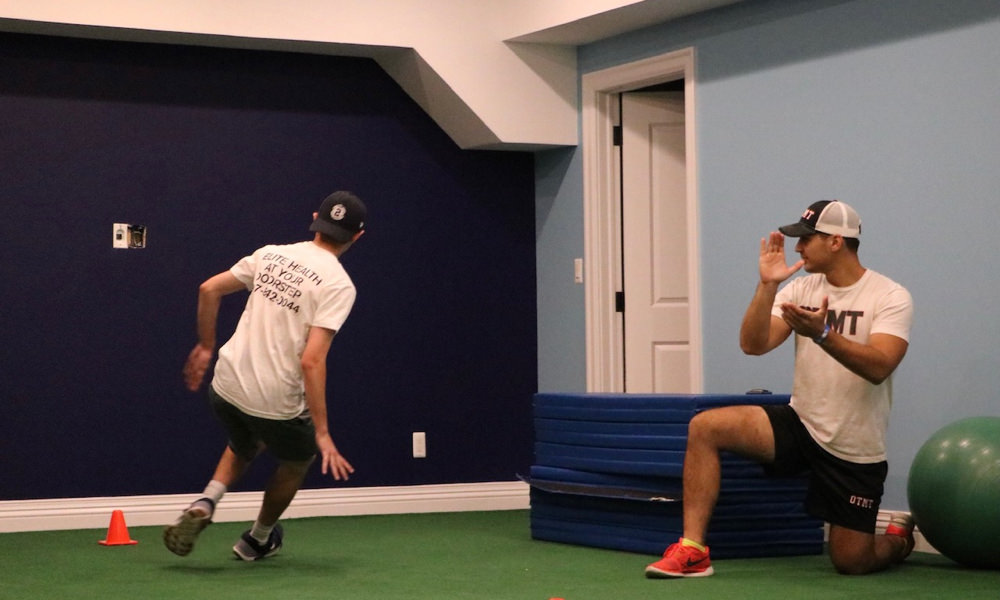 Youth Athlete Performance
Our athlete performance training program is individualized to each athlete specifically. The program as a whole is focused on all aspects of strength and conditioning that will help the athlete progress in their sport. This unique program also takes a view on injury prevention exercises as well as energy system conditioning to help the athlete's longevity in their sport. With simple technique and basic form we will focus on:
Speed
Power
Strength
Acceleration
Flexibility
Plyometrics
Foam Rolling
Medicine Ball work
Injury prevention
Recovery
Multidirectional work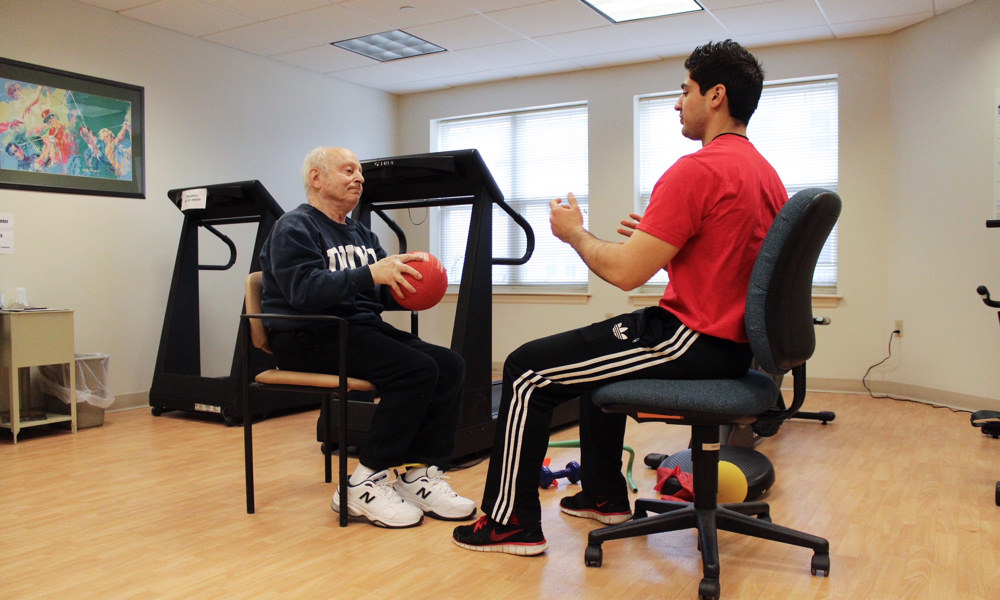 On The Marc Training specializes in functional fitness assessments specifically designed for seniors. The programming helps clients with balance training and preventing clients from injuring themselves by falling. With precision programming we unravel the secrets of effective senior strength training, which help with things such as; osteoporosis, heart disease, diabetes, back pain, arthritis and more.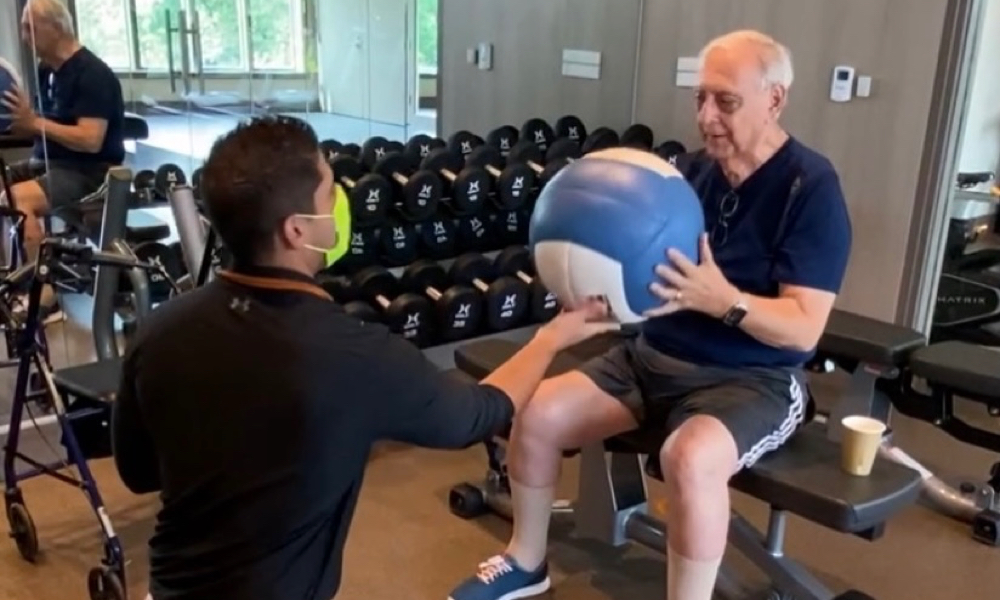 On The Marc Training works closely with multiple physicians who refer their patients to On The Marc Training to build strength and help relieve pain that they have through core stabilization exercises. We understand that most insurance companies do not care to understand how long it truly takes for injuries to fully recover. On The Marc Training offers Post Rehabilitation Personal Training as well.
Post Rehabilitation Training is available to recent physical therapy graduates or current patients with doctor approval who want or need to continue rehabilitative personal training with the assistance and oversight of an expert fitness and wellness professional.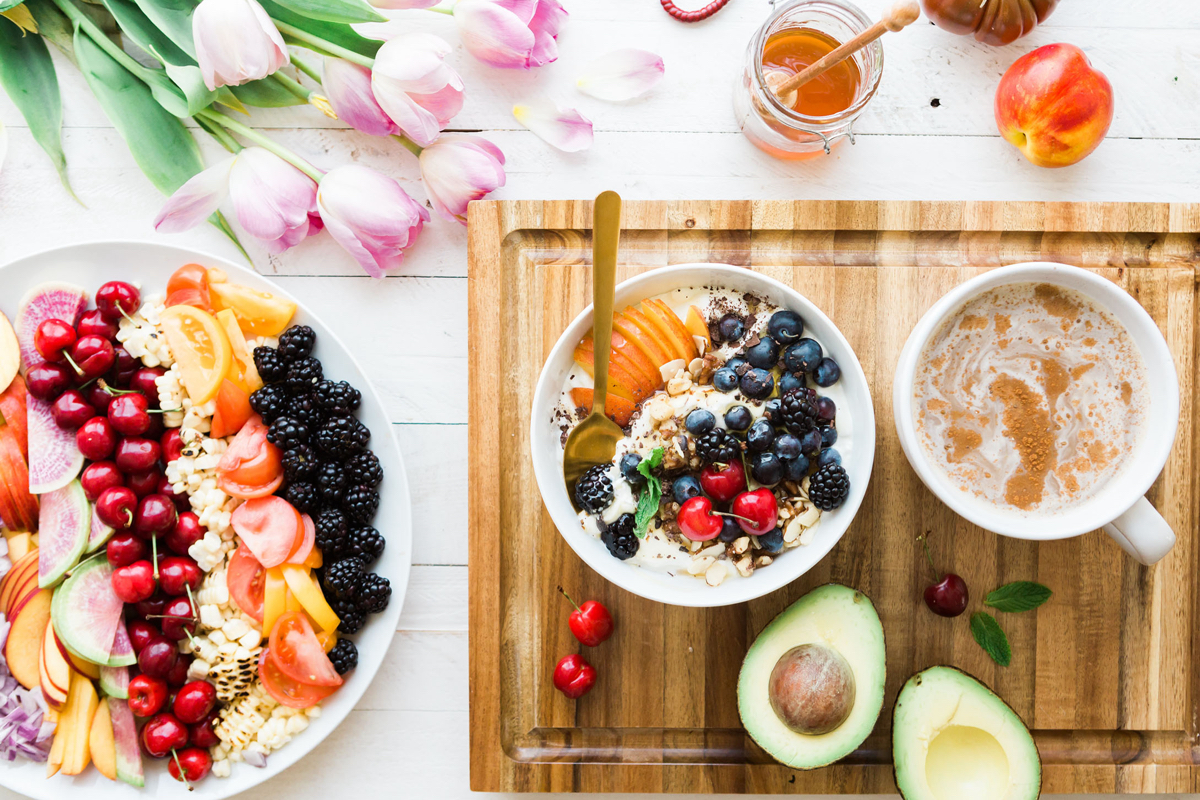 Our Registered Dietitian is here to help you make your transition from bad eating habits to good ones. Most clients have had the same dietary habits for years. Just as with training, there are many factors that you have to take into account while changing your diet. The first realization is that it takes time to see change. You'll need to adhere to a full lifestyle change in order to see results. Our RD will help you with the proper daily caloric intake, hydration levels and energy levels that you should be at. Lets remember to see results; it's 70% Nutrition and 30% Training. Only by doing both will you see the maximum results possible.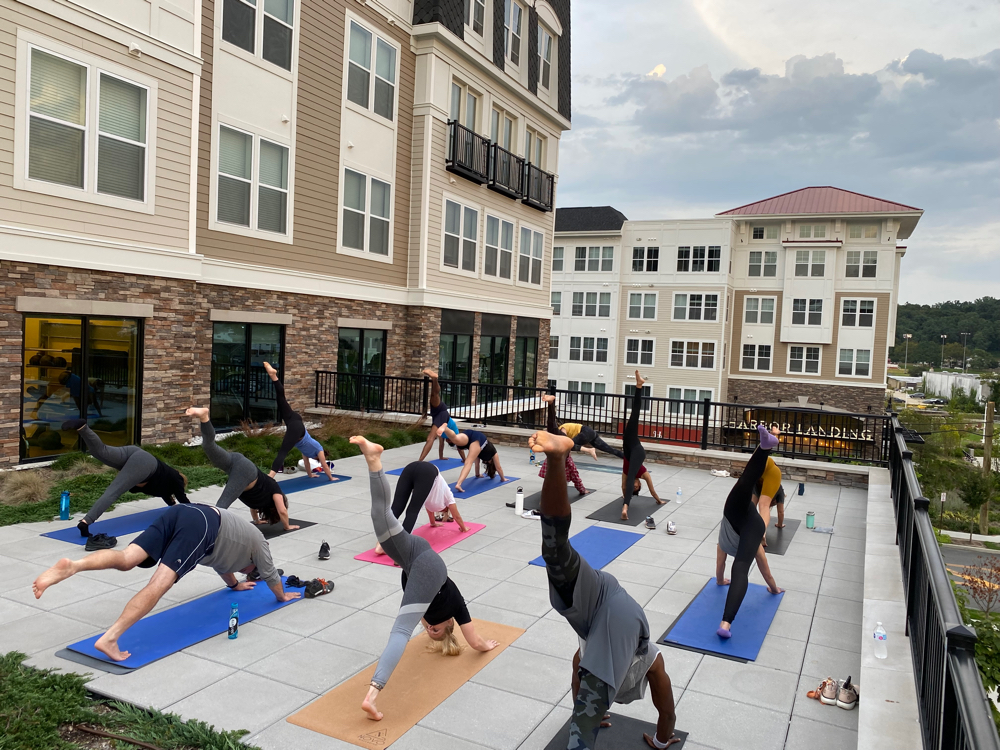 Yoga – 1 on 1 & Group Sessions
Yoga promotes balance, flexibility, and focus. It lengthens and strengthens the muscles while developing agility. Yoga is an optimal activity for athletes. It creates mindfulness and awareness which all athletes should acquire to increase their endurance and develop their talents.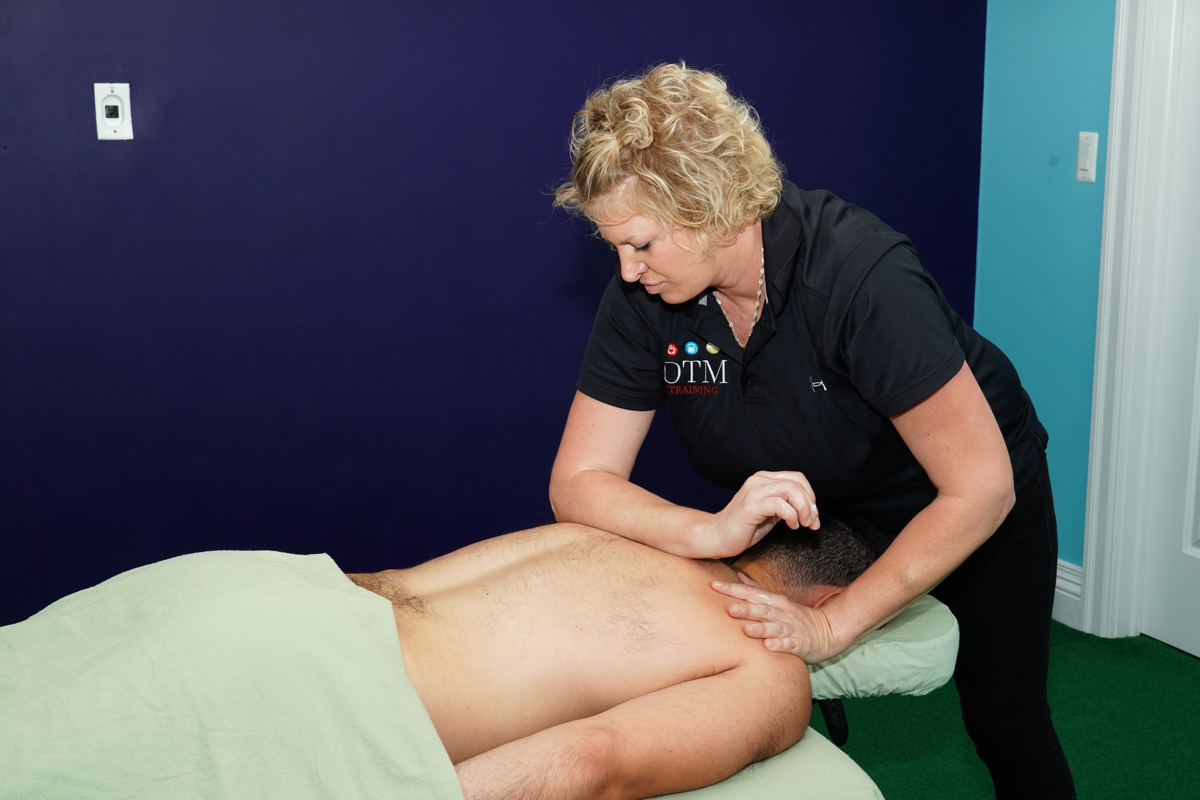 1 on 1 Sessions
Massage Therapy is used to increase circulation of blood and nutrients, while simultaneously removing toxins, promoting relaxation to the mind, and addressing those everyday aches and pains. In addition, Massage is used to speed recovery following heavy single workouts, competitions, or during high-intensity cycles. Massage also plays a part in the prevention of injuries, especially those that might arise due to overuse and overload. It has been shown to accelerate the recovery of injured muscles and allow for a greater range of motion of the injured muscle.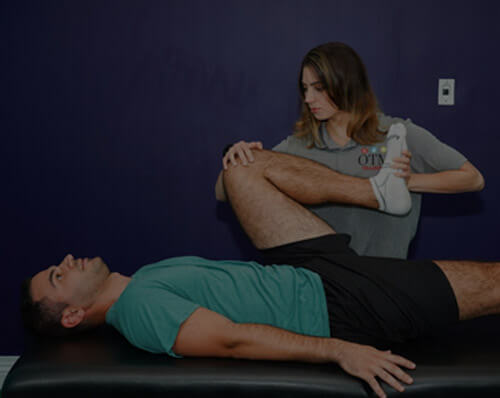 Fascial Stretch Therapy (FST)
1 on 1 Sessions
Fascial Stretch Therapy (FST) is a relatively new form of manual stretch therapy having started in 1995 by husband and wife Chris and Ann Frederick. It is a system that has been proven to effectively to provide "optimal results in pain management, rehabilitation and functional training." It has been a continuously growing field, not only in the research behind it, but also its applications in medical, fitness and sports facilities worldwide.
How does it differ from normal stretching? The answer is simple; it stretches the fascia, not your muscle. Where a muscle is a single piece, the fascia forms the whole structure of your body that holds these pieces together and creates our alignment and movement patterns. Stretching the fascia targets all its different components, lengthening all types of connective tissues from deep inside the joint capsule, ligaments, tendons, and muscle tissues.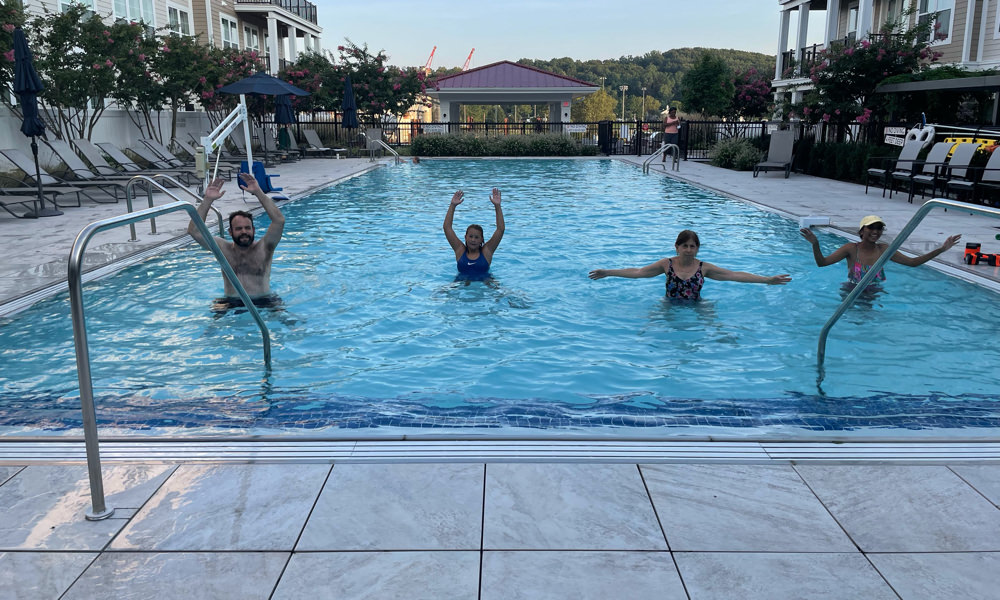 WATER AEROBICS
Water supports the body, putting less stress on your joints and muscles
Working out in the water helps build strength. Fighting against the push of the water activates your muscles. Water pressure helps put less strain on the heart by moving blood around the body. The impact of gravity is less in the water allowing a greater range of motion
Working out in the water helps prevent overheating, helping you exercise for longer
Our trainers focus on breathing exercises in the water to help with oxygen flow
Our trainers will provide equipment that you can use in the water that makes it a fun workout!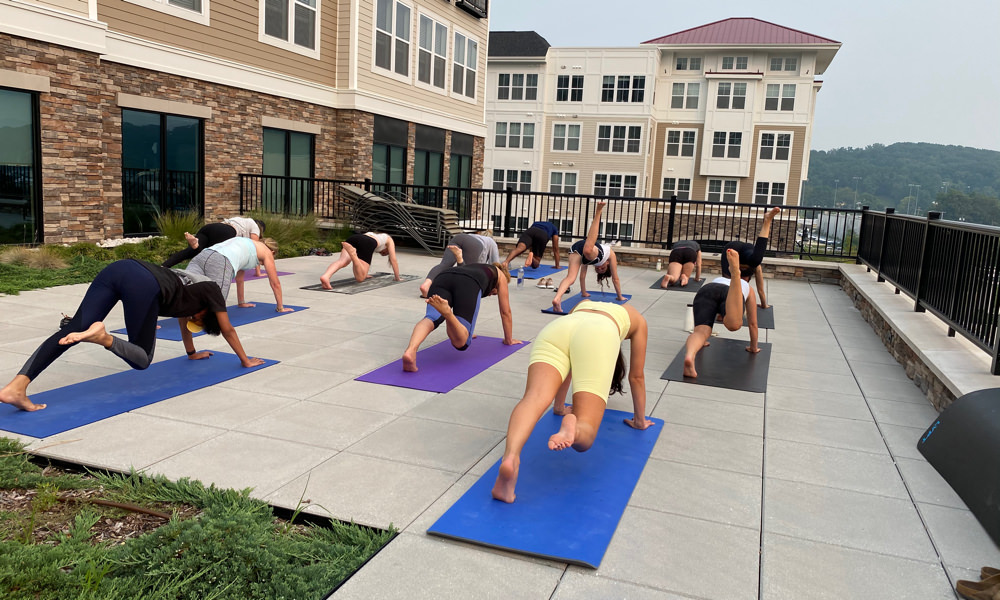 Group Mat Pilates sessions make for a great anaerobic workout. The main focus of mat pilates is to prevent injuries to the body. Training on the mats improves bone density as well as promotes weight loss. Mat pilates can ease back pain, strengthen core muscles, increases flexibility and prevent posture issues. Most importantly is builds cardio endurance and keeps our heart rate at interval levels.