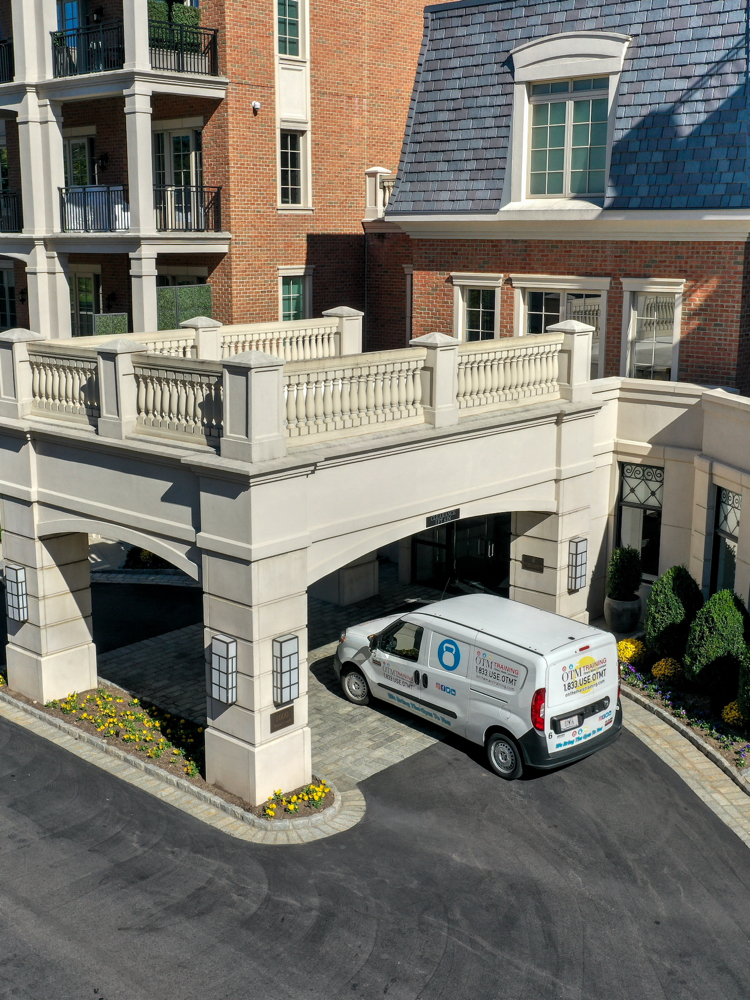 OTM Training
OUR PHILOSOPHY
HIGH-DEMAND FOR HOME FITNESS:
This industry is set to explode with more and more people opting for in-home training. We have our mythology backed by science and we are prepared and ready to get you the results that you want. Since the Covid-19 pandemic, most consumers prefer working out at home compared to a gym.
FUNCTIONAL MOVEMENTS SYSTEMS (FMS):
Our founders are certified FMS trainers, making them experts at helping clients identify their movement patterns, access their own abilities, and work out in ways that will maximize results. Those ideas are at the core of everything we do as trainers, and we'll help you learn to implement our full-body, whole-health approach to fitness.
360 DEGREES OF FITNESS:
No matter who we're training, we take a comprehensive approach, emphasizing speed and strength as well as longevity and injury prevention. We care about our clients, so it's not enough for us to just get them into shape. We want to teach them, especially young athletes, how to maintain that shape, avoid injury and get the most out of their fitness experience.